About Me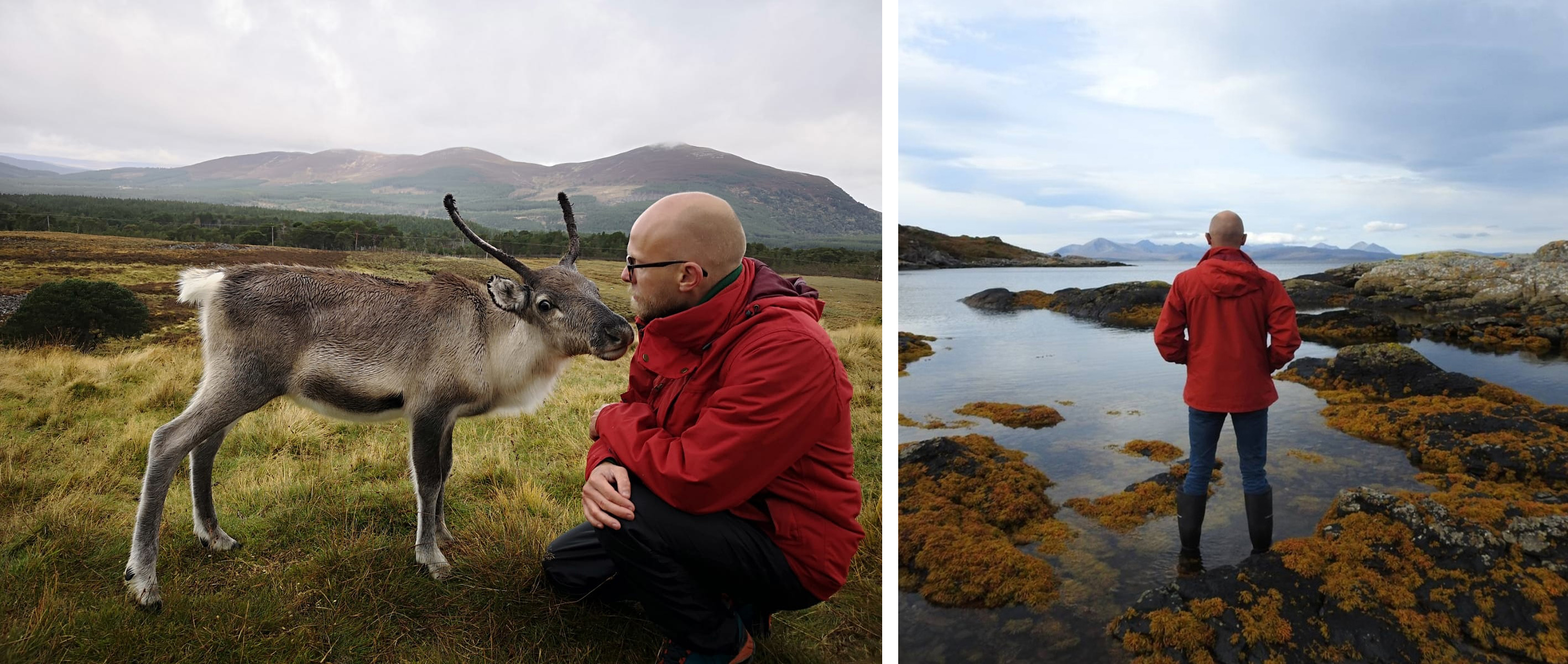 Welcome to the print shop of Michael Murray Art where you'll find Glasgow art, Scottish art, movie posters (more to come), animal art and urban scrawls abstract art. All the art you find here is designed by myself, Michael Murray, and printed and framed to order by my framing partner Loxley colour. I prefer to keep my work exclusive to this shop so you won't find them anywhere else.

A little about me - I'm a qualified product designer, ex games artist, twin, and father of one cute wee boy. I love road trips in a V8, hill walks, log fires, and cask strength whisky.

I mainly use Instagram for updates so please follow me there for new work.
I like to work with 3D Studio Max and Photoshop, programs I learned to use working as a games artist in London in back in 2002.
I also do large corporate art projects for hotels, offices, and luxury student accomodations. See michaelmurrayart.com for examples and further info.

Notable projects/clients include Student Roost (locations throughout the UK), The Skypark Glasgow, the Commonwealth Games, Savills, and Grainger Plc, with projects ranging from single bespoke pieces up to the supply of 130 framed prints for Clyde residence Glasgow.
I hope you like my work and if you have any questions or requests for bespoke pieces, or alternative framing or sizes please get in touch.

Note, sometimes replies go into spam folders so please check there if you haven't received a response.

Have a great day :)

Michael Murray.
Digital fine artist.
Mob 07989426189